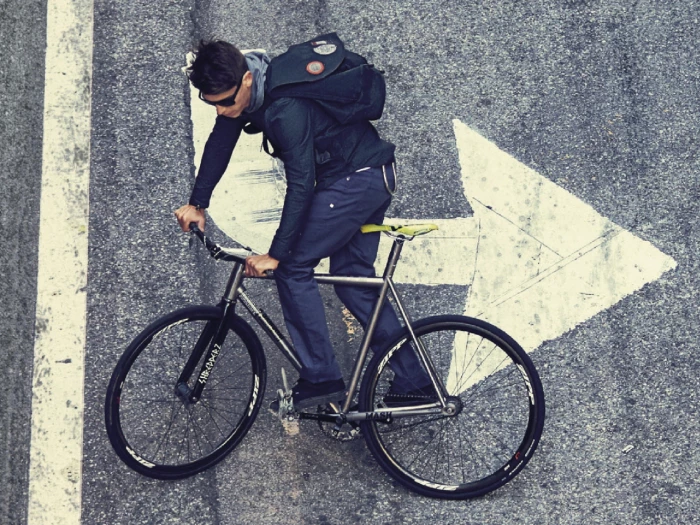 Urban cool sunglasses for the fashion conscious
Sunglasses these days are more than protecting the eyes from harsh sunlight, they have become an up-front fashion statement.
Like any fashion commodity, trends change swiftly and street-cool consumers need to antennae (and the cash) to stay in front of the theme.
One season the in-style trend will be flat, shield-like lenses and wide metallic temples, another season will favour mirror flash lenses and deep rims.
Despite the seasonal variations the urban cool look never seems to drop out of style. Designs can come in many forms but they tend to be either avant-garde or ultra-retro.
Some stars never seem to fade and the Aviator, designed in the 1930s, is the daddy of them all. No modern designer or sunglasses manufacturer will fail to include variations on the Aviator design in their model ranges. Ray-Ban Aviators are the originals and the company, like many others, now offers an almost limitless range of designs on the Aviator theme.
There are Aviators with bright flash reflective lenses and multi-coloured frames. The classic style is the thin metal frame, double bridge and inverted teardrop lens. It's a unisex design that appears to flatter any face and modern variations come with plastic, wood or leather coated frames.