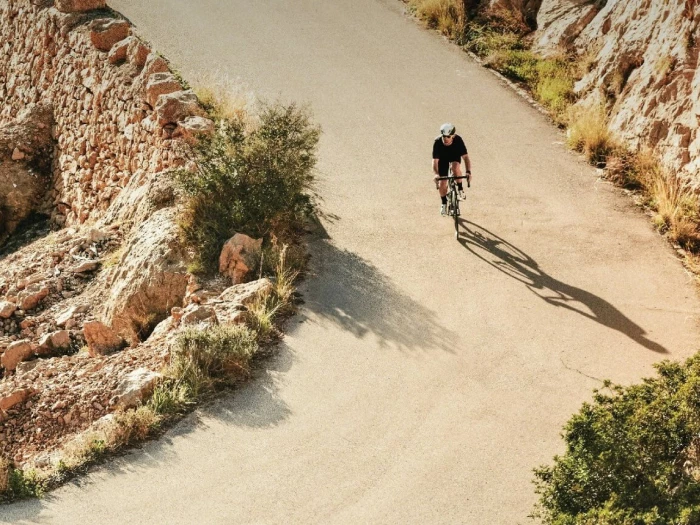 Oakley sunglasses for the cyclist
Sunglasses are an essential accessory for serious cyclists. More than a fashion add-on, cycling sunglasses will shield your eyes from harmful radiation, cut down glare in traffic and protect your eyes from wind, dust and insects.
Seeking out the best sunglasses for cycling is not an easy task given the vast variety of shapes, styles and lens options but some features are crucial to good bicycling while others can be considered less critical.
Oakley performance eyewear is virtually synonymous with cycling sunglasses as the company has done more than any other to improve the technology in both lens and frame manufacture.
Oakley cycling sunglasses differ from other eyewear models in several ways. Most models come with a wraparound frame design, so they hug the face and offer the maximum protection.
Cycling sunglasses lenses are also more robust, shatterproof and manufactured in a wide range of tints to suit all types of weather conditions. Some even come with interchangeable lenses for use in different lighting conditions.